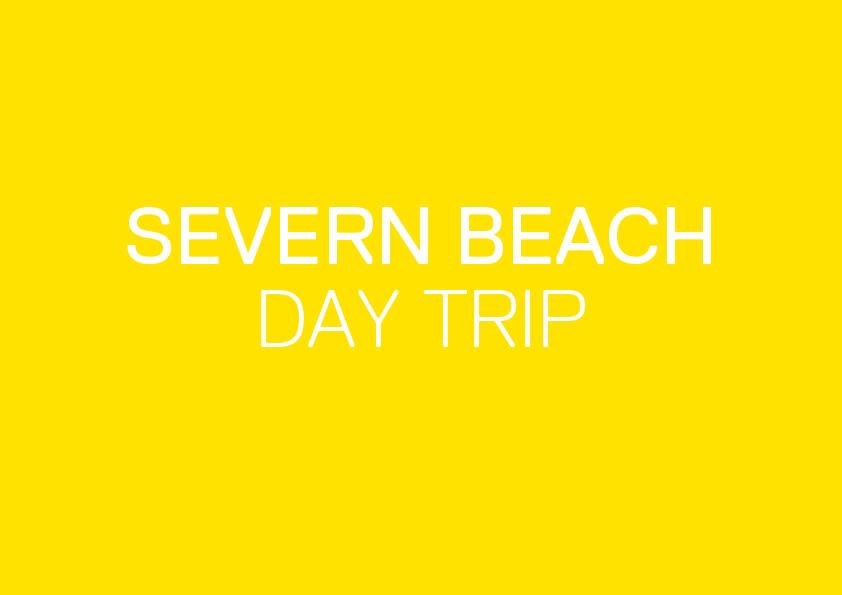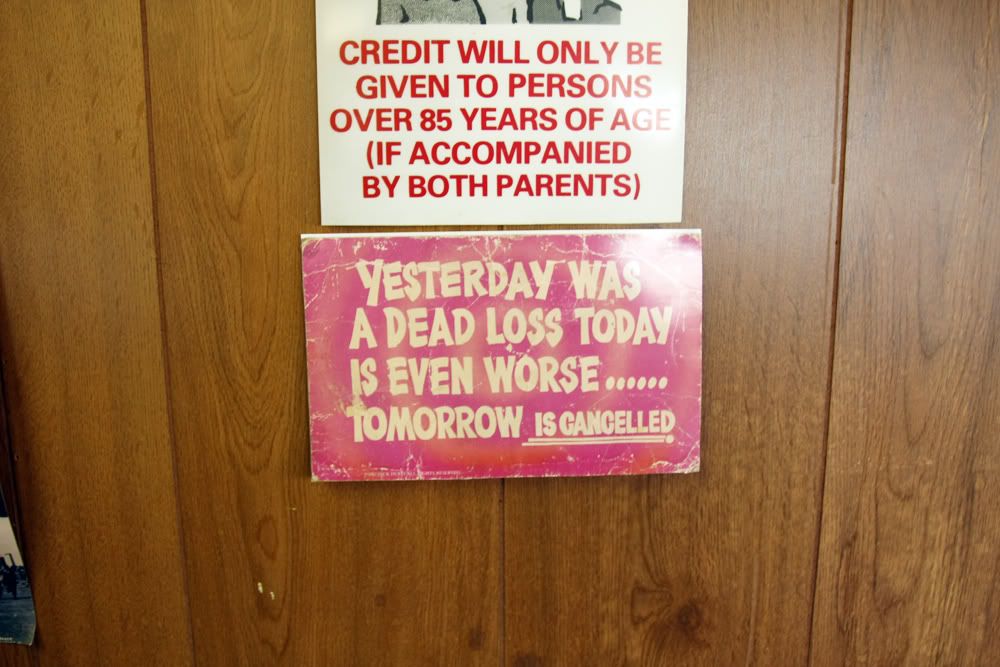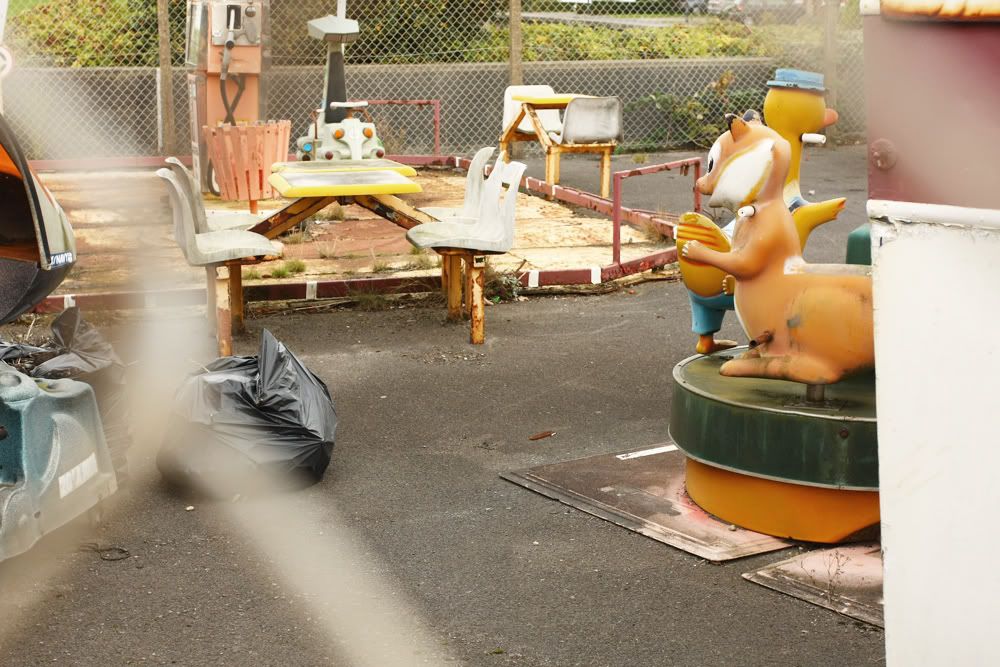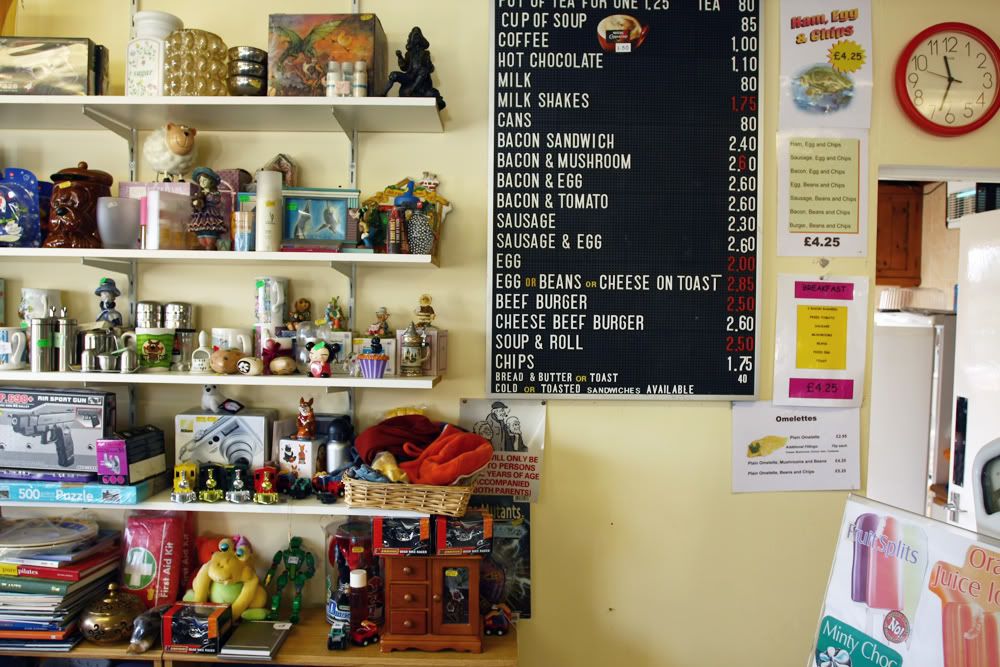 Today myself and 4 of my fellow classmates,
Tom
,
Rosy
,
Josh
&
Emma
have been to Severn Beach. It is located right next to the Severn Bridge, which crosses over to Wales. The village didn't seem overly inspiring when first arriving, but after having a look around and meeting some locals, the day became pretty successful!
Here are a few images taken around the location, my personal favorite is the old fair rides, don't think they work anymore!